One-upmanship is a word which describes a phenomenon in societies where the ignorant, untalented and mediocre are desperate to glorify themselves and feel important by degrading and abusing another person.
Comparing oneself constantly to other's personal talents, qualities, capabilities, skills and lifestyle leads only to a path of pure misery and mindless jealousy. He who covets what others have and only feels happy by spreading misery to all those around them can never be in peace with himself!
I have lost track of how many people I came across using the most ignorant, absurd and disturbing statements just to big themselves up. Self aggrandissement and one upmanship go hand in hand. Unfortunately some people cannot feel good about themselves unless they can knock somebody else down by all means possible.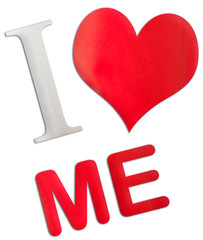 If you consider the industries and that the economy needs constant new blood to bring innovative ideas, to revolutionalise processes and techniques…how will change be allowed to take place when the current status quo facilitates the mediocre at the top of the pyramid?
Sadly this is the tragic phenomenon happening everywhere and few individuals even and approach the issue.
Right now only 20% of UK managers have any formal university qualification and as studies have proven they do recruit in their own image, common practice in order to protect their own position within the company.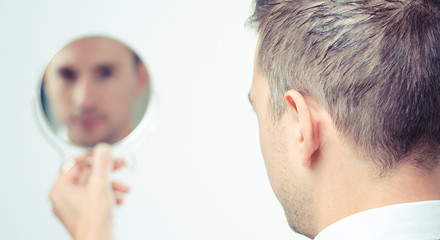 Consequently they will recruit someone non threatening, untalented who definitely will not rock the boat, while dismissing far better candidates with a lot more to offer…far above and beyond the organizational needs.
This tragic loss of talent and waste of human capital practiced on a grand scale is a disturbing phenomenon that eventually sends shock waves throughout the fledging economy.
At this stage the UK is lagging behind all other developed nations in the western world. UK productivity is roughly 27.3%, 35 percentage points lower than France, Germany and the USA.