The UK unfortunately has the worst record of social mobility in the whole of Europe and evidence seems to indicate that those in charge do not wish for change to come either.
During last year's conference on the topic, several relevant issues were explored by a panel of experts and many seemed to argue that education and training could constitute a paramount tool to improve social mobility prospects for any individual.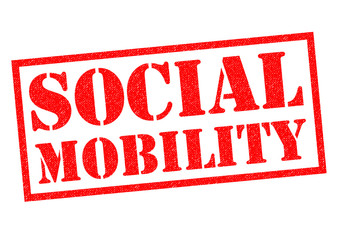 The general consensus was that the current generation in the UK is facing less life prospects and is much worse off than the generation that came after WWll !!!
Some called openly for internships to be scrapped completely as it only fast tracks the offspring of the wealthy. Nobody else can afford to work for free in one of the most expensive cities in the world with no financial income…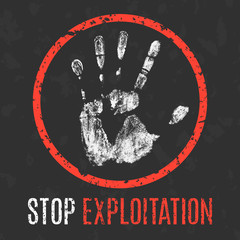 Others suggested investing in volunteering and work placements. Personally I find this is rather disturbing if you realize such "opportunities" work for some but not for others.
It has long been established that for example, work placements exploit the vulnerabilities of migrant and BME labour force, who frequently find themselves a lot worse off at the end of it.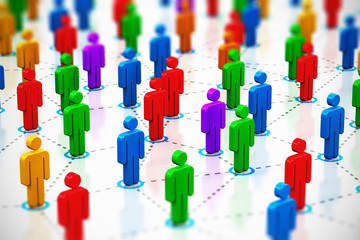 Volunteering in the meanwhile was heralded as a gateway to learn new skills and knowledge in order to progress to a new job and better life prospects.
That is when suddenly someone decided to speak out denouncing the rogue cheap labour practice commonly widespread.
Others emphasized the need to bring back the good old technical institutions in order to provide useful practical skills that lead to professional roles for those who are not that academically gifted.