Everybody loves a good charity event. On a regular basis they are regarded as a wonderful experience, they get a lot of press coverage as they represent something worth supporting and being involved with.
You also see people of all ages, nationalities, ethnicities and socio- economic backgrounds participating happily.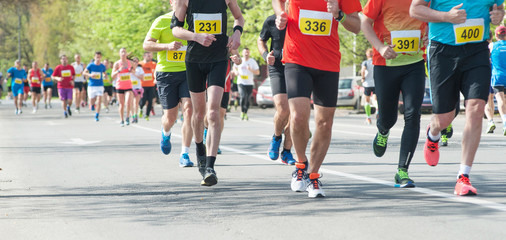 At each event there are many parties are involved at different levels: there is the effort of the organizers and sponsors in materializing the whole operation from scratch, there is the effort of the charities that are desperate to fundraise in order to finance their good causes, the actual participants also contribute by gracing the event with their presence and paying a fee and finally you get to see their respective families and friends offering their deepest warmth and love to encourage the endurance, strength or speed prowess.
From this angle absolutely everything seems set in place for success and things fit together to complement each other's role perfectly.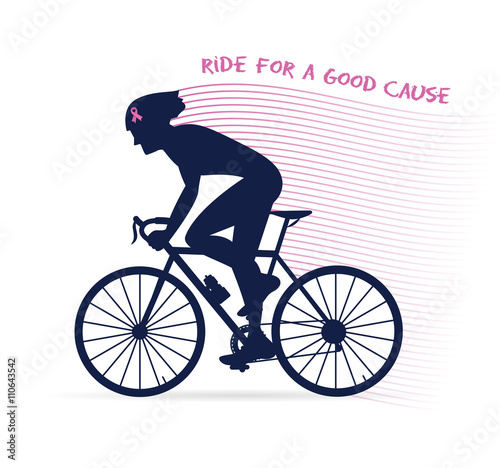 Therefore I wonder (after witnessing so many of those charity sports events) how is it possible that all too often I see people exerting themselves whilst displaying a complete lack of knowledge about sports technique, nutrition and hydration?
Easily one can tell the wise from the fool! Some can't even breathe correctly or position their own bodies in an optimal way to reduce physical effort and maximize overall performance. These people basically don't have a clue about what they are doing! They are nothing but sad, tragic characters! All too often they endanger themselves and others by injuring themselves, tripping and falling their way into the emergency services when that could easily have been prevented in the first place.