Last year London was granted the honour of being the European Capital of Europe. Consequently several events and activities took place throughout the year to mark the auspicious occasion.
Volunteering has had a massive impact in the UK for many generations and the charity sector has through the years stepped in to complement the role of the State working in tandem.
In general, the public, private and charity sectors staff have always been encouraged to volunteer and many do so with great joy.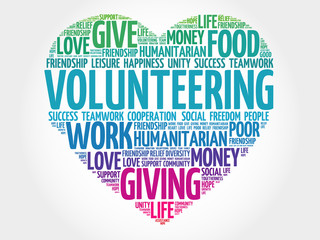 According to experts, volunteering contributes towards social cohesion, psychological and physical wellbeing, developing more knowledge, skills and experience. It also boosts one's self esteem, independence and personal confidence.
Altogether this wonderful combination of elements should equip and assist the volunteer in stepping up to a new or better job in the near future.
I have come across some people in well paid full time jobs, performing demanding roles whilst facing hostile working environments who take great pleasure in volunteering as they find it extremely rewarding and healing.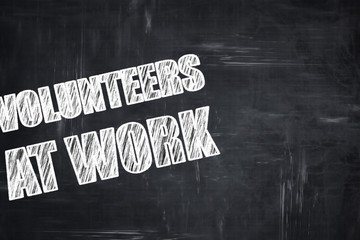 For them it becomes a way of maintaining their own sanity, bringing a balance to their own personal life and nurture meaningful rapports with people outside their usual social  circles they would not meet otherwise in a healthy and constructive way.
I guess this could be regarded as a positive way of detoxing after leaving a hostile office culture behind.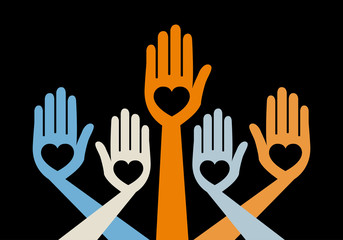 It has been proven that doing good is actually wonderful for both the provider of the good deed as well as the recipient.
It actually releases endorphins, providing you with a sense of pride and self-fulfilment just for helping someone else in need